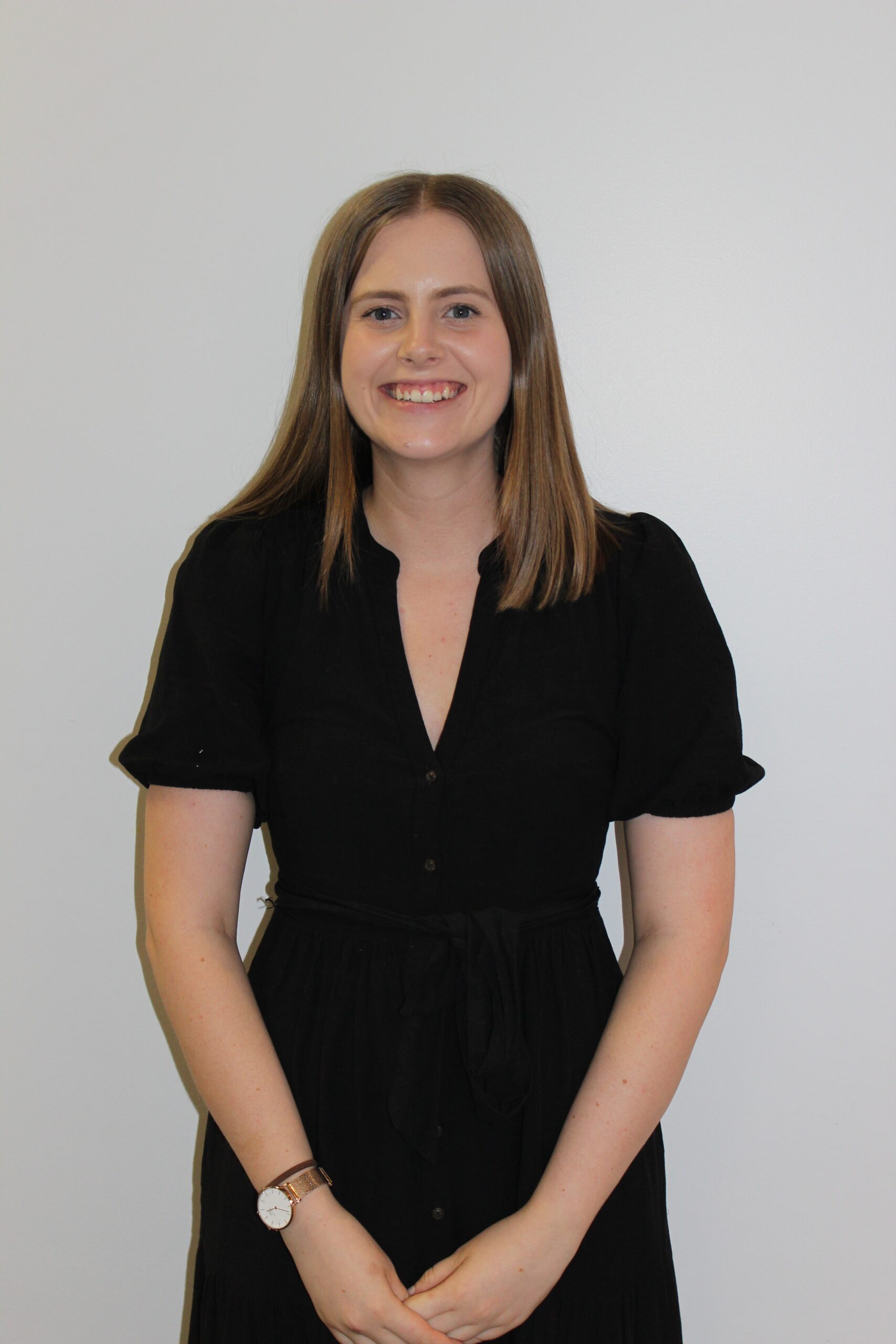 Speech Pathologist - B Speech Pathology (CPSP)
Charlotte graduated with a Bachelor of Speech Pathology from the University of Queensland. Charlotte developed an interest in speech pathology after watching her sisters attend therapy from a young age.
Charlotte has an interest in the areas of literacy and Alternative and Augmentative Communication (ACC).
Charlotte is a registered member of Speech Pathology Australia and is a Certified Practicing Speech Pathologist (CPSP).