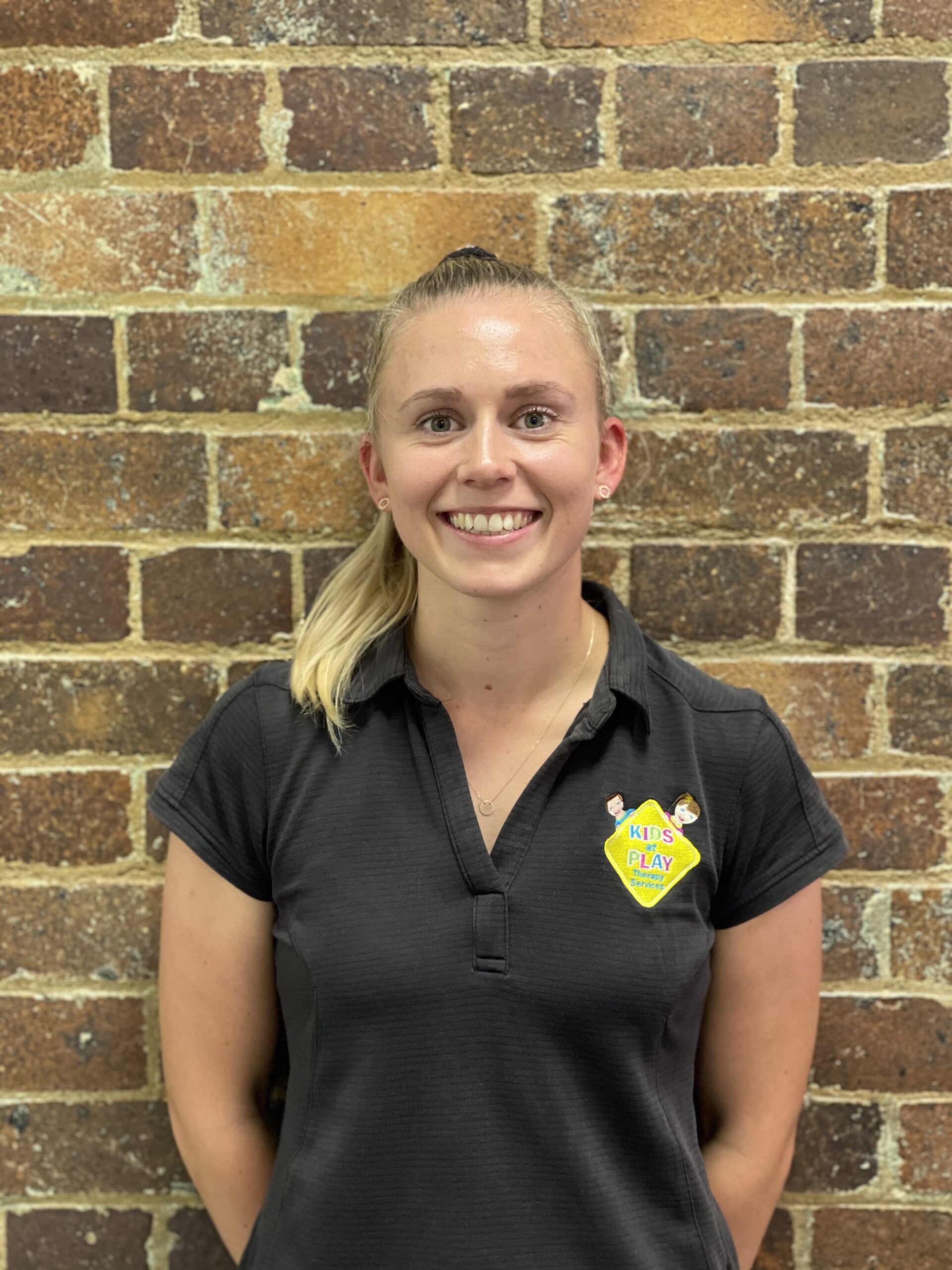 Occupational Therapist - B OccThy
Lauren graduated with a Bachelor of Occupational Therapy (Honours)  from the University of Queensland in 2018. She has had a keen interest in Paediatrics since the beginning of her degree as he has grown up with a younger disabled brother and has seen the benefits of multidisciplinary intervention. Lauren's interest areas include supporting self-care, fine and gross motor and promoting learning and development through play.  She has a passion for working with families, teachers and other clinicians to ensure a coordinated approach to therapy which supports children's skills development across all areas.
Lauren is registered as an Occupational Therapist through Australia Health Practitioner Regulation Agency and a member of Occupational Therapy Australia.