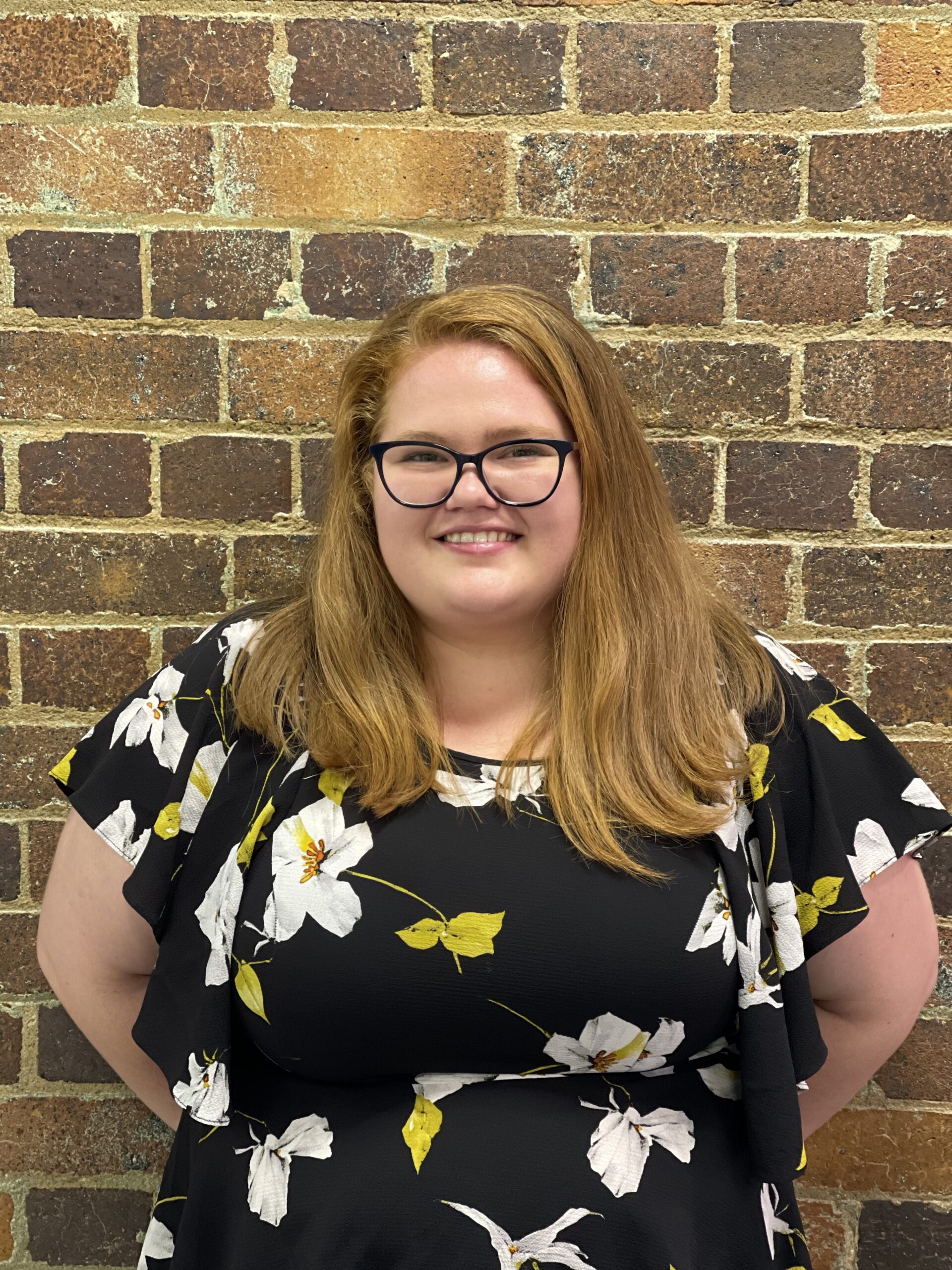 Speech Pathologist - B Speech Pathology (CPSP)
Josie graduated with a Bachelor of Speech Pathology from the University of Queensland. Josie has developed a strong interest in the field of Paediatrics, and has experience working in this field in the Private Practice setting. Josie has experience working with clients who are diagnosed with Autism Spectrum Disorders, Attentional Disorder, Developmental Disorders and Delays and Anxiety.
Josie is a registered member of Speech Pathology Australia and a Certified Practising Speech Pathologist (CPSP).
Additional areas of Practices
Lidcombe Program for Stuttering Therapy.
Josie's areas of interest include assessment and therapy of paediatric and adolescent clients in the areas of speech, language, literacy, fluency, swallowing and multi-modal communication.