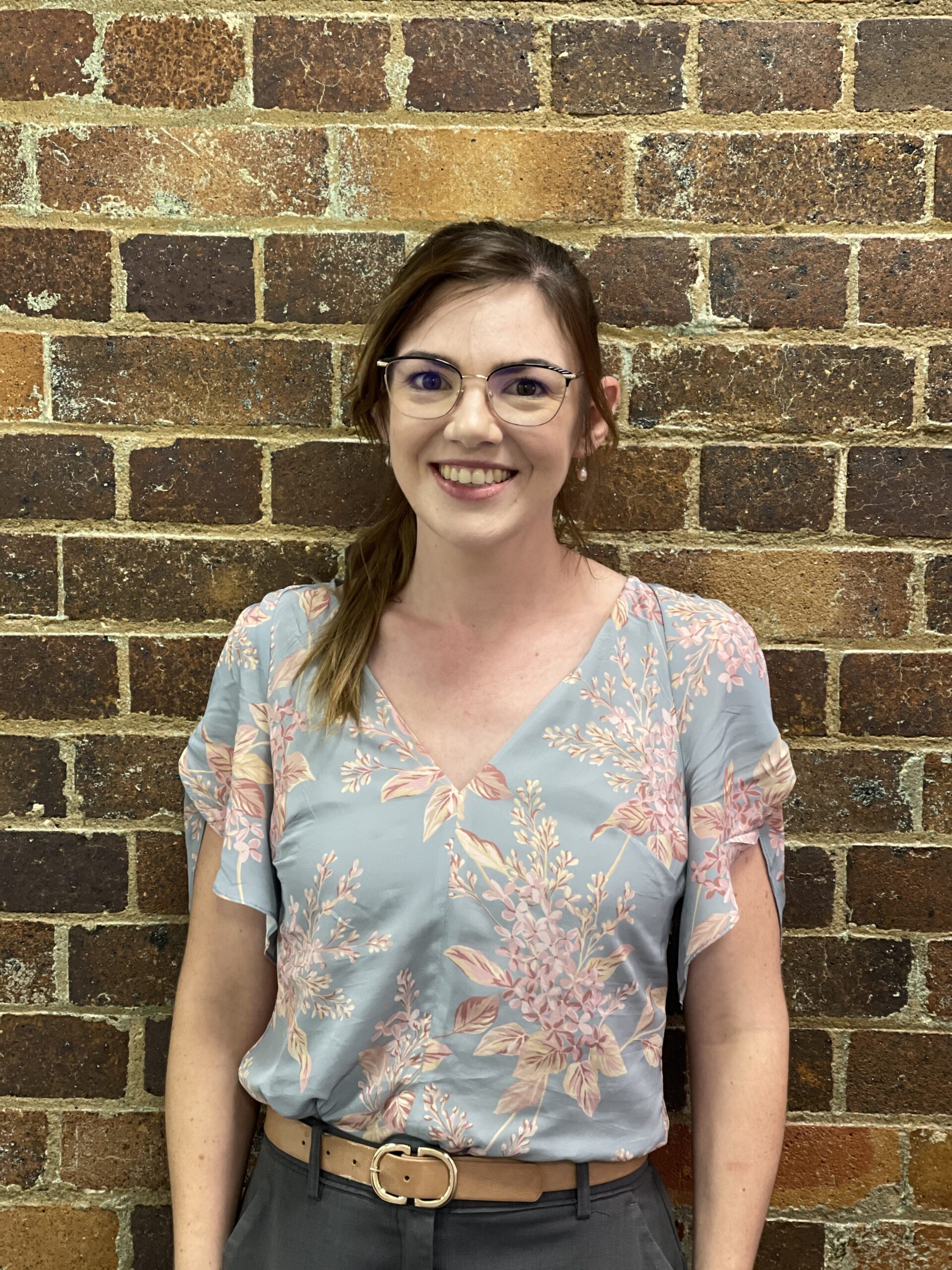 Occupational Therapist - B OccThy
Natasha graduated with a Bachelor of Occupational Therapy from the University of Queensland. Prior to working at Kids at Play Therapy Services, Natasha has worked with the Department of Education giving her extensive understanding of students' participation in the classroom, and how to promote student independence whilst at school.
Additional Areas of Practices
- Circle of Circuity Parent Program
- Assistive Technology prescription.
- Sensational Mealtimes approach to feeding.
- Better access to Mental Health endorsement to provide interventions under Medicare Mental Health Care Plans.
Natasha is registered as an Occupational Therapist through Australia Health Practitioner Regulation Agency, Better Access to Mental Health Provider (Medicare) and a member of Occupational Therapy Australia.
Natasha has a passion for promoting learning and development through play and working with families, teachers and other clinicians to support development across all areas. Natasha has a specific interest in working with children and adolescents whom have physical and multiple impairments, and in particular assistive technology and equipment prescription. Natasha has completed accredited home  modifications training in 2021.